Hands That Rock
Billboard Magazine
Celebrity For U Massage
Hands That Rock Stage Hands Massage is a proud supporter of Hands that Rock, a non-profit organization, providing massage therapy at music festivals and special events to raise money for programs concerned with music education, performance, related resources and outreach for individuals and groups in need.
Visit Website
Billboard Magazine Feature Hands That Rock, was invited to attend and massage at the Billboard Touring Conference and Awards Event in NYC. Hands That Rock was also featured in Billboard Magazine highlighting the organizations fundraising efforts for Little Kids Rock.
Visit Website
Celebrity For U Massage Now you can relax like a Rockstar! Treat yourself to a celebrity massage service by therapists who specialize in relaxation for the hard-working stars of the stage and screen. Our Celebrity Massage Therapists are available 24/7, and can offer convenience and affordable service at your home or when you travel.
Visit Website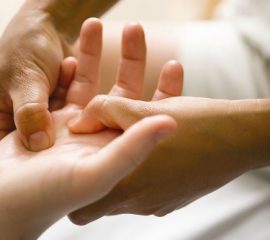 Our Services
We provide massage, chiropractic, acupuncture, yoga, personal training and other health/beauty services for the performance industry. Our bodyworkers are certified, licensed, and insured, and provide relaxation on-location or in a studio setting.
Our Clientele
American Idols, Foreigner, Kansas, Thunder Down Under, Meatloaf, Boyz II Men, Sum 41, O.A.R, One Republic, Disturbed, Usher, Country Music Awards, Supertramp, Kenny Loggins, Fantasia, Weezer, Jason Mraz, Danzig, Rock the Ink, Godsmack and more!
Learn more